Summer School
Summer school is organized every year to provide Chinese students with U.S. High school academic courses,cultural experience,or other equal courses in primary and middle schools.The summer school enables students to learn knowledge and have academic visit at the same time.Transferring programs are also provided to let American students visit China for culture communication.
The summer project of American primary and secondary school
The American summer camp started again in 2015. A popular local comprehensive newspaper Gazette in Wisconsin reported the exchange of activities on the front page. It said:
"We think Chinese students are very outgoing. It is a good chance for Chinese and American children to have a face-to-face communication with people who are interested.
I think that you may be confused when you first come to a country, but you will feel more comfortable and have a better understanding of local culture next time.
I am very pleased to see that the children become good friends quickly, and I find that Chinese students work hard and can promote our students.
Let's review the colorful American summer camp.
Marshfield American summer camp
US Summer Camp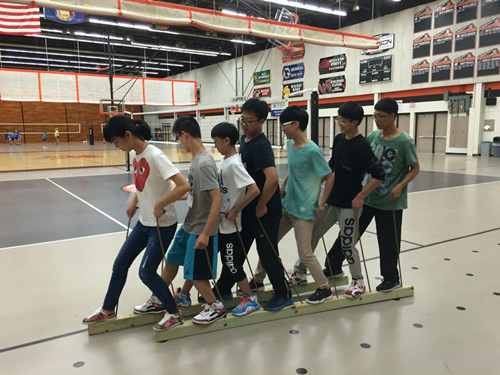 Game Play-We are the one!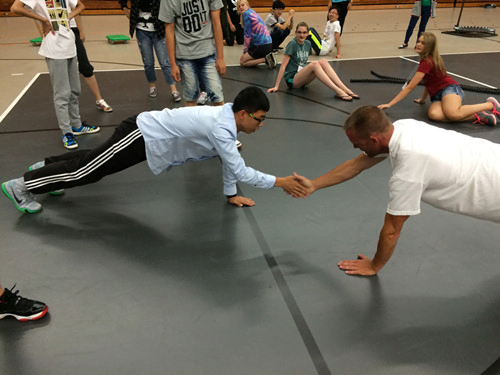 Arm exercise! Who is stronger The answer seems quite obvious
Can you see my passion and value in painting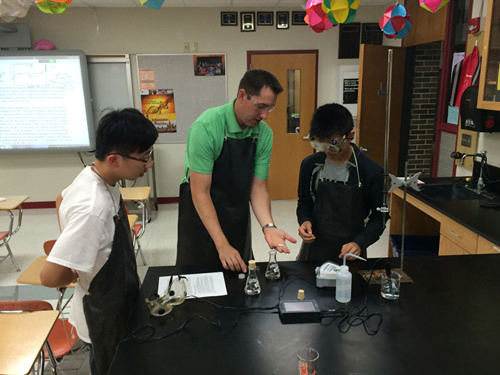 Challenge Experiment-Never tried, should be cautious but very exciting, a new world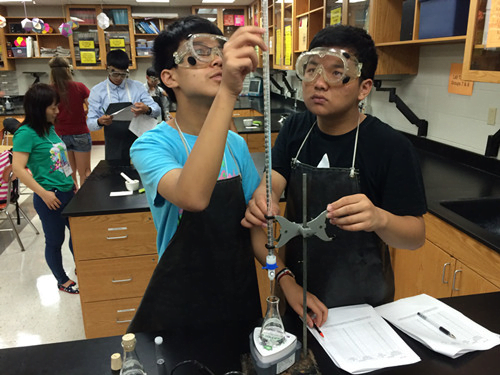 Science Class-Future Scientist, Maybe
Janesville American summer camp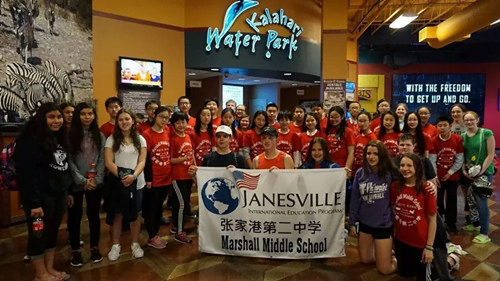 US Summer Camp
Let's dance together
Students are playing basketball
Making robots together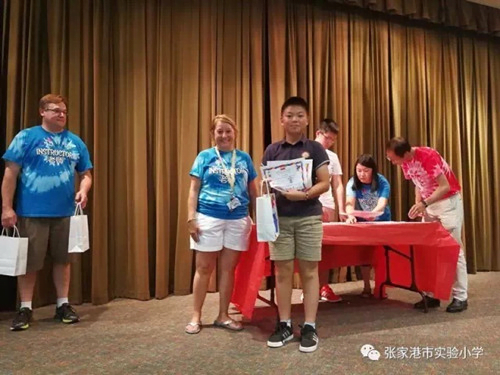 I have graduated
Ripon engineering summer camp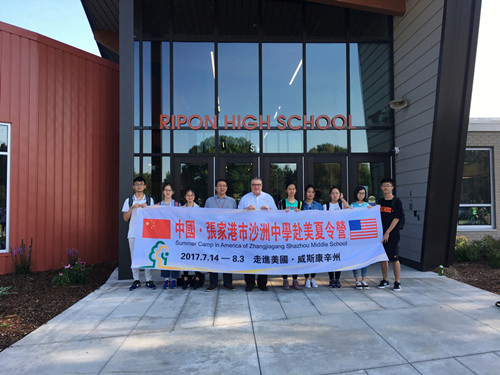 US summer camp
International Leadership Course
Chemistry experiment course