Leading by Chinese teachers, the study camp is committed to organizing Chinese students to participate into cultural exchange activities of term in US, where they will experience the original features of American primary and secondary school curriculum. During the learning and activities, Chinese students can attend class with American students and will be instructed by American teachers.
Program Features
1. Students will have opportunity to communicate with American students and take lessons in American classes. During the weekends, American host families which particularly selected by school will welcome Chinese students and help them get involved into local culture.
2. Students will visit renowned universities around the US and attend the lectures hosted by assigned teachers in order to help students have a better study and career plan in the future.
3. A variety of activities will be organized for students, such as design, sports, music, arts, more than ten courses. There will be opportunities for students to practice, like camping, hiking and other American activities.
4. International conference about cultural education has be designed especially for students so as to help students experience education and cultural differences between China and the United States.
5. Dorm teachers will help students to solve problems in life when they arrived in the US.
6. After Chinese students come back to China, students can still keep good relationship with American students.
Welccmere Meeting for Chinese Students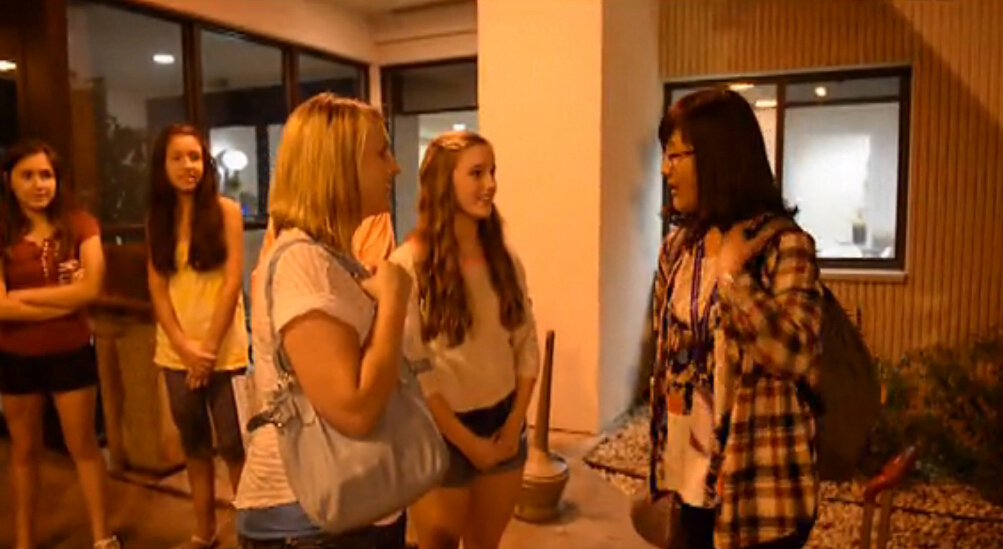 Hot talking with homestay family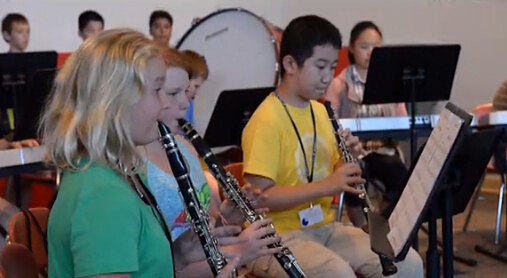 Music Instrument Study
Enjoy American Farm Life
Interesting Cooking Class
Chinese and American students attend classes together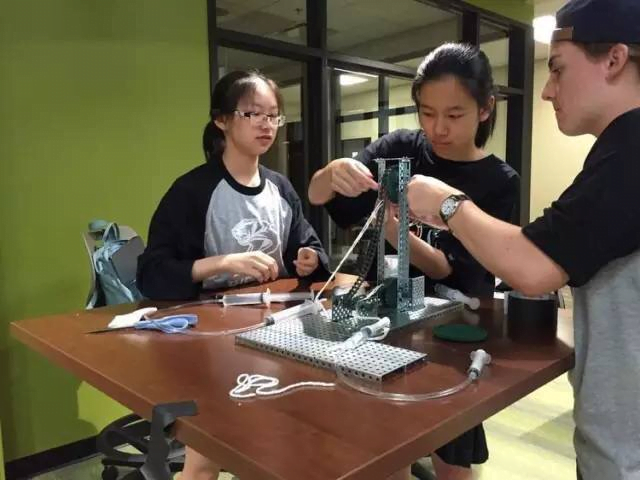 Engineering Course
Robot Course
Learn from elderly Carpenter how to strike nog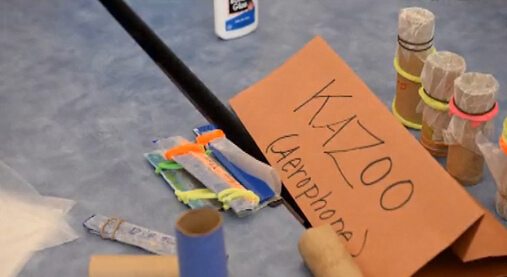 Craft Lesson-Waste Recovery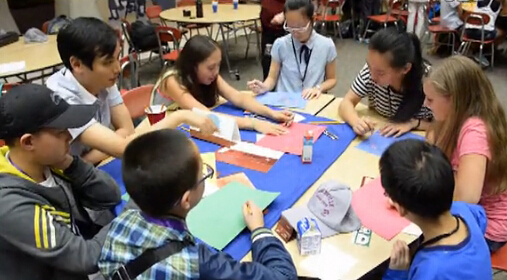 Painting Team Work-Big Project